Choose Smarter
BOAT LOANS
We are an Industry specialist for recreational vehicles like boats, jet-skis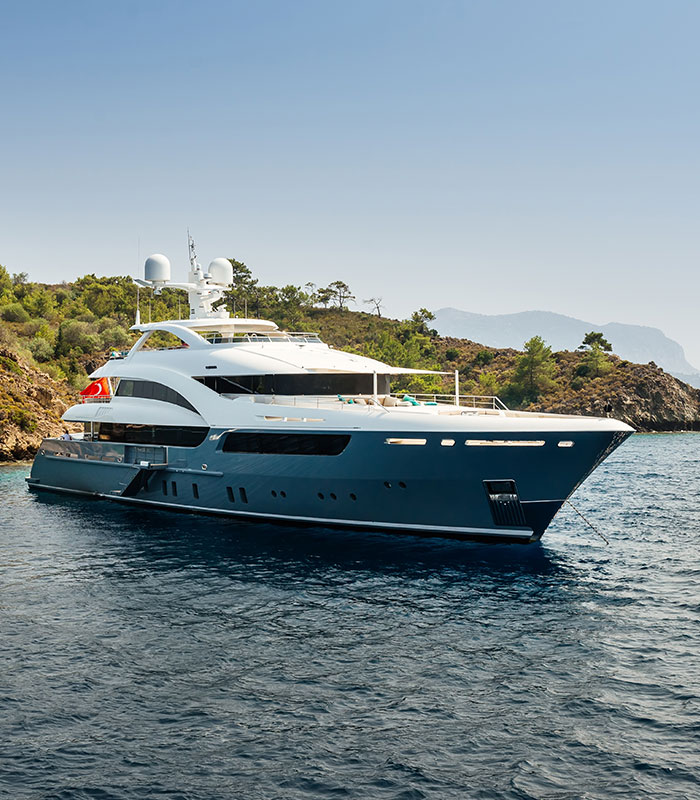 What can we do for you?
If you're a first-time boat buyer keen to get out fishing on weekends, or you're an experienced seafarer looking for a bit more grunt, our team of local lending specialists will help you find the right boat for your needs. With our personalised finance service, we'll help you get a loan for:
fishing boats or trailers

Get personalized service & Support from start to finish

Hassle-free documentation & approval with multiple options

Protect your asset with our insurance support
What you need to apply
If you apply in person and bring these documents with you, we can usually give you an answer on the spot. All decisions are subject to responsible lending inquiries and checks.
Bank statements showing the last 90 days

Who can apply?
You can apply for finance with us if you're a New Zealand resident or visa holder over 18 years of age, hold a valid New Zealand driver licence, and have regular income.