In Italian, Montay means Mountain. A mountain that will stand firmly behind you while we get you the funds you are after and beyond that. Montay assures every client of a memorable experience.
With 13 years of experience, Montay Finance provides significant industry experience, knowledge and talent. We specialise in providing the right Finance and Insurance solutions to meet your needs.
Mission
Finance can be tricky – and, at times, difficult to navigate through the fine prints. At Montay Finance, you will get transparency and open communication with all fine print clearly explained. So you make the best decision based on full disclosure.
Why Us?
We work for you and aim to get every application approved at the lowest possible interest rate from many financiers. Our association with many finance companies makes it easier for us to negotiate the best deal for you.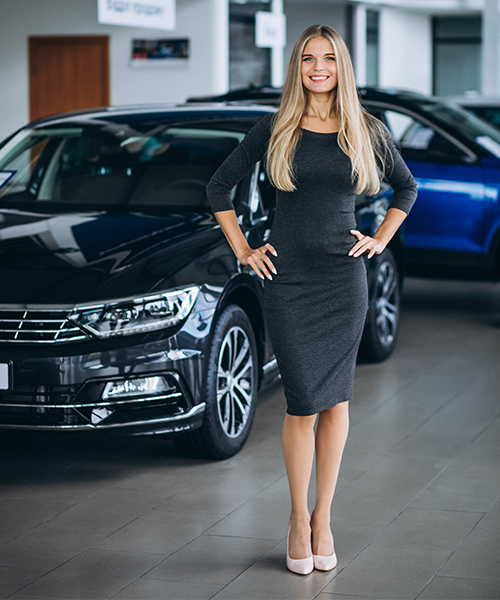 Team
Quality means the world to us. Our small, dedicated team focuses on getting our clients the best possible deals in the shortest amount of time.
Feedbacks
You, as a customer, are our eyes and ears on the ground. Your feedback is critical to keep us motivated and on our toes to ensure we offer the best service to all our clients. Email or call us at 0800 MONTAY (666 829)

Get Membership
We are a member of Financial Services Complaints Limited (FSCL), which is an independently approved dispute resolution scheme
best car loans in auckland
Car loan in Auckland
Car finance in Auckland
Vehicle loan company in Auckland
Car finance rates in Auckland
Car finance company in Auckland
vehicle finance company in auckland
best car finance in auckland
secured car loan in auckland
car loan finance in auckland
car loan company in auckland